AI Powered tools transforming world around us
Get solutions to new era problems
I completed my PhD from the ECE Department at Indian Institute of Science, Bangalore, M.Tech from IIT, Roorkee and B. Tech (ECE) from Sree Vidyanikethan Engineering college, A. Rangampet (Tirupati). I have 4+ years of industrial work experience. Currently working as Assistant Professor in ECE Department at SRM University, AP 
We do patent Related project works
We are a Research  & Product Oriented startup ventured in Incubator Cell, SRM University AP 
Various defect detection algorithms are proposed in the literature that uses either image processing enabled reference based methods or Deep Learning based non-reference based methods. OMACS is developing algorithms that uses an alternative approach for feature extraction that considers image matrix properties (patented work) and uses traditional Machine Learning (ML) algorithms that predicts various defects in PCB via classification.
" The key to artificial intelligence has always been the representation "
Advanced Wireless Communications
Visual Inspection Systems
Natural Language Processing
Advanced Wireless Communications (4G/5G/6G)

User Scheduling and Resource allocation for AI-Native E2E Stack: AI enabled game theory mechanism

Visual Inspection systems

Mobile assisted decentralized attendance system
Road crack detection 
Plant disease prediction
PCB Defect detection

NLP
Robotics
Lalit Chaudhary
Shahina
Prathyusha Guduru
Gayathri Lakshmi
Karthik
Arnov
Amrit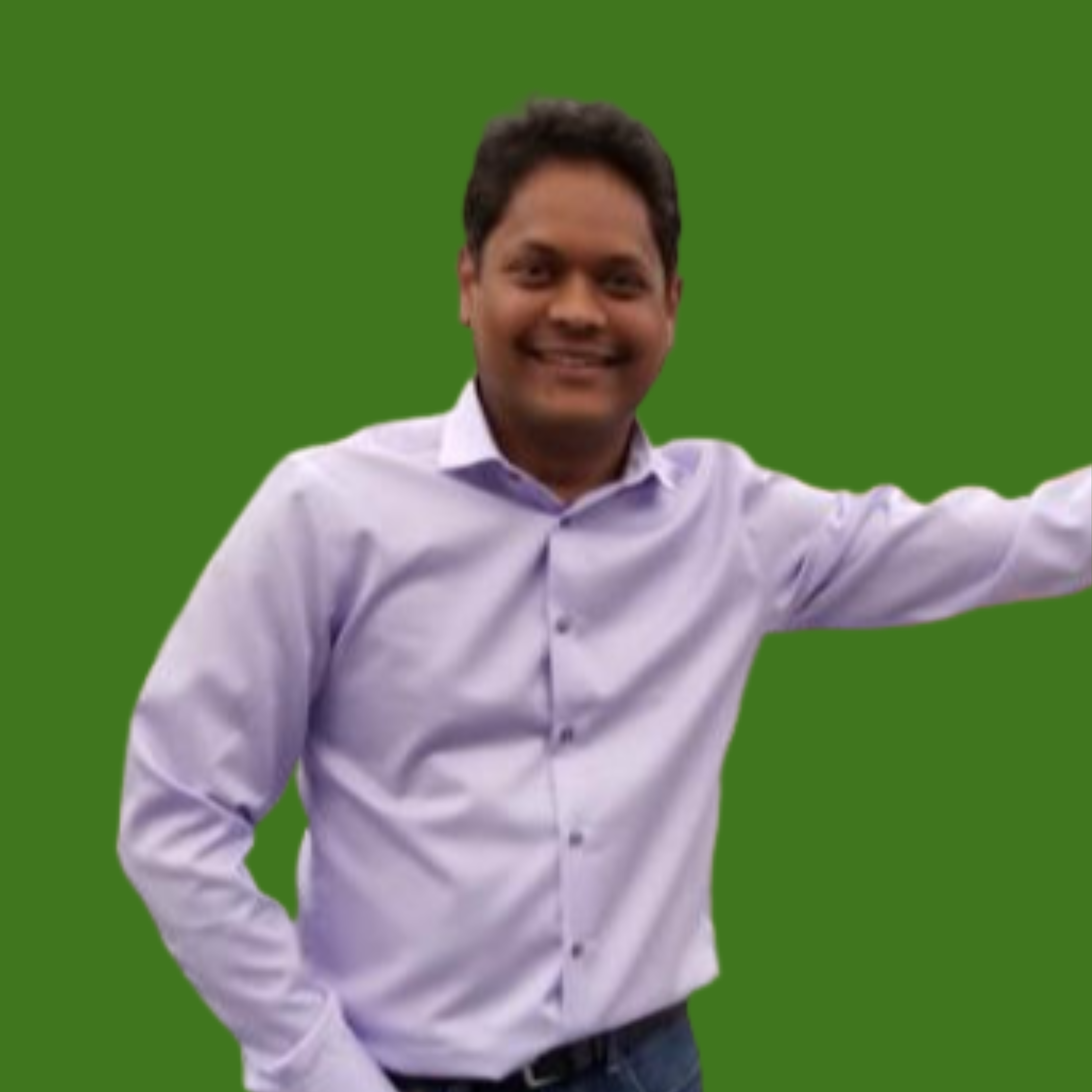 Dr. Krishnanand Kaipa
Narasimhan Sundararajan
YJ Rao
Vishnu Ram
Dr. R Murali Prasad
V. Vadivelu Reddy
"Pharetra ut commodo dui at consequat, vitae imperdiet id quisque faucibus erat erat nulla a amet."
"Proin vestibulum ultrices semper arcu facilisis vitae!"
"Fermentum fermentum, quam mollis molestie blandit consectetur tincidunt platea ornare adipiscing aliquam eget mi dictum..."
"Vitae sapien ut laoreet nibh mauris ultrices tristique aliquet eros id accumsan tellus neque sed pellentesque"
Faucibus quam habitasse mauris phasellus elit mauris tortor luctus ipsum facilisis viverra diam felis vel nibh
Orci posuere eu fringilla accumsan, consequat mollis amet, nullam mollis ullamcorper elit mauris eget.
Orci posuere eu fringilla accumsan, consequat mollis.